Product Name: Aluminum Plastic Composite Panel Separator
Price: $6700.00
Model NO.: MA500 Composite Panel Separator
Origin: Taizhou
Packing: Wooden case
Brand Name: MRECYCLING
Minimum Order: 1set
Supply Ability: 10sets per month
Quality System Certification: CE
Product Details: Aluminum Plastic Composite Panel Separator
Aluminum Plastic Composite Panel Separator
Machines'working principle:
The heating steam let the aluminum plate one side end opening,then
with the pressure rollers stripping aluminum skin.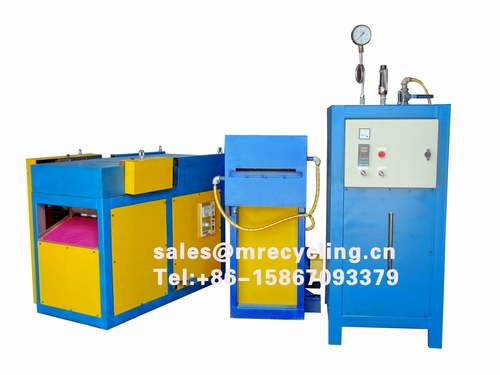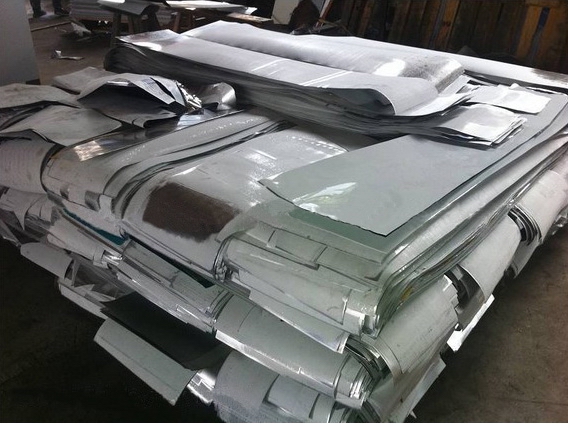 1).Electric heating steam boiler
Measurements:L700*W520*H1550(MM)
Weight:160KGS
Power:8kw-12KW
2).Expander
L1050*W500*H1000(MM)
Weight:120KGS,
Power:1.5KW
L1100*W1100*H850(MM)
Weight:400KGS
Power:3KW
Separator with foot switch and safety protection function.
Separating 0.1 mm thick aluminum sheet.
Capacity:3000kgs aluminium sheet,8 hours working time.
Aluminum composite panel production and auxiliary equipment